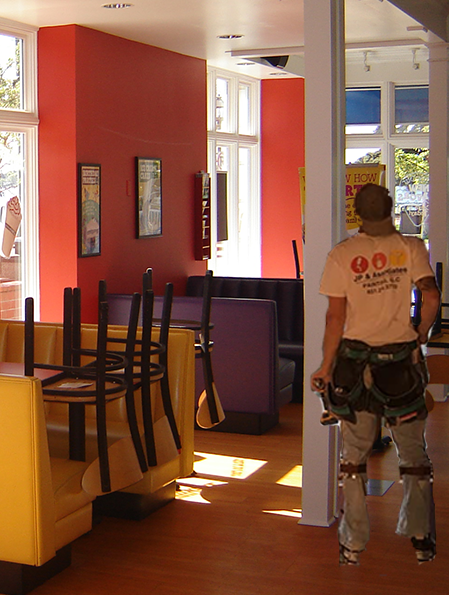 Commercial Painting & Finishing
We are your one-stop-shop from drywall hanging to painting and finishing
We are the go-to team for completing your commercial interiors. We can clean-up and freshen up your build-out or we can start from studs and hang the drywall, tape, sand, and paint.
---
Commercial Finishing Services
---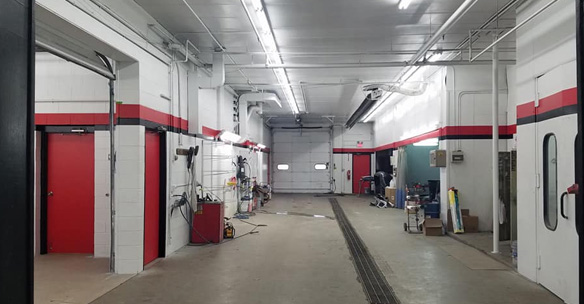 Interior Painting
All commercial interior needs. We have experience with all wall finishes such as epoxy, enamel, and more.
Drywall Hanging & Taping
We start from the studs out. No need to hire two contractors to complete the drywall and finish.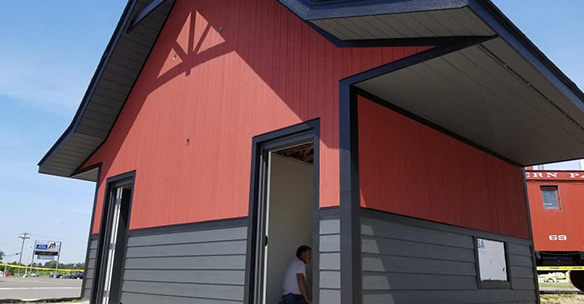 Exterior Painting
Freshen up the exterior of your investment, adding value and attraction.
---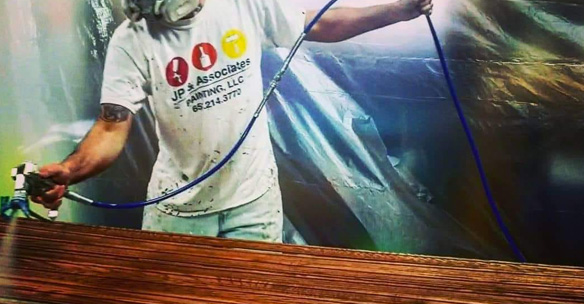 Wood Stain & Finishing
Trim, cabinets, banisters, and more. We can refinish all your commercial wood back to new.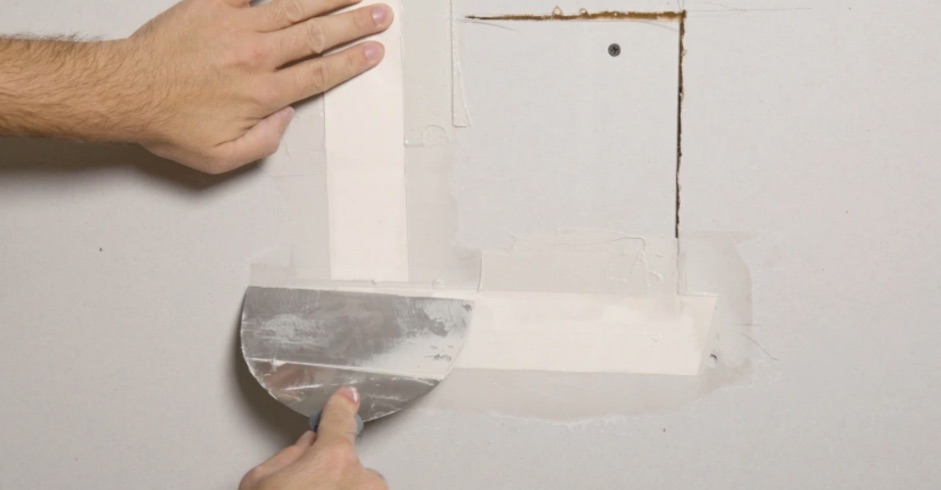 Wall and Ceiling repair
Wall repair is a must if you're turning over a space for lease. We'll bring it back to new.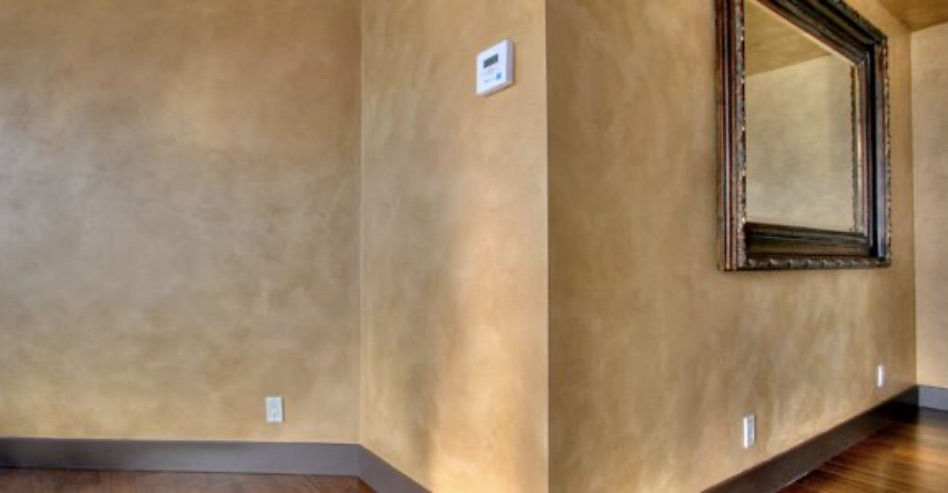 Epoxy Coatings
Perfect for walls in high-stress areas such as kitchens, clean rooms, or industrial applications.
---
---
Get your free quote today!
All quotes are no obligation and no cost to you, so don't hesitate to get a quote today. Have a question, and we'd love to get you an answer. Please fill out our contact form.